Pet Health
Here at Calder Vets we are able to offer both indirect and direct insurance claims for your pets treatment.
Read more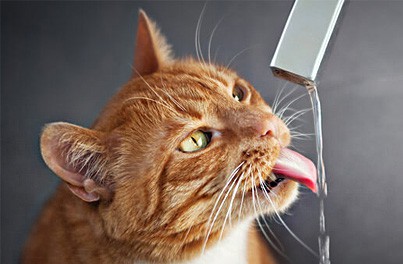 There may come a time when you notice that you're filling the water bowl up more than usual.
Read more
According to research published in 2014 by the Pet Food Manufacturing Association (PMFA), pet owners' awareness of pet obesity has improved by 30 per cent since 2009.
Read more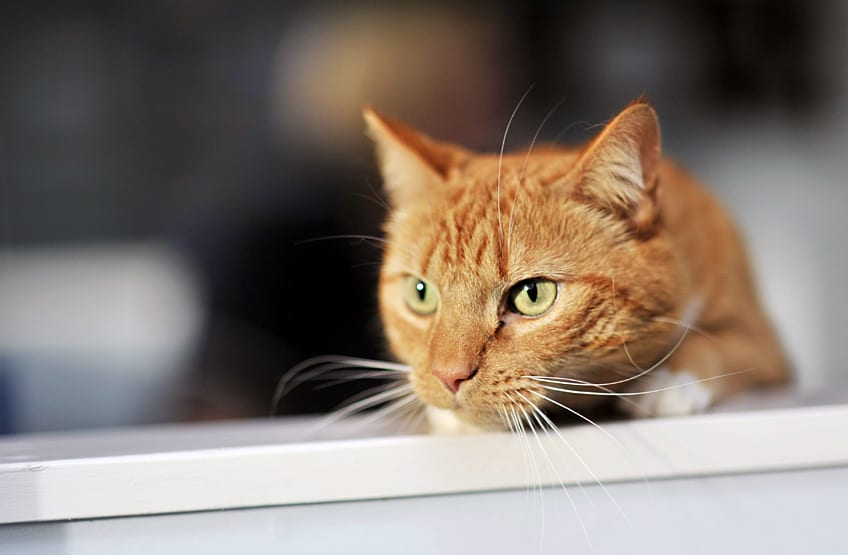 There are a number of useful websites, animal charities, pet associations and referral services that may be of interest to you as a pet owner. We've listed some of those for you below:
Read more
Below is a list of common queries our clients have when their cat or dog stays in the hospital with us for an operation.
Read more
The good news is that a lump doesn't always mean bad news, and even if it is a type of cancer there may be a number of treatment options available.
Read more
Arthritis is a painful degenerative joint disease that affects many of our older or more vulnerable pets.
Read more
What are fleas and how do they get into your home? Fleas are uncomfortable parasites that use our pets for food, they drink their blood - yuk! but they'll also bite humans too.
Read more
Firework fears and noise phobias are the most common cause of noise phobias in pets and this can affect your pets quality of life.
Read more
Dogs die in hot cars, very quickly, but they don't have to be in an enclosed area to suffer dog heatstroke, they can overheat whilst out walking too.
Read more