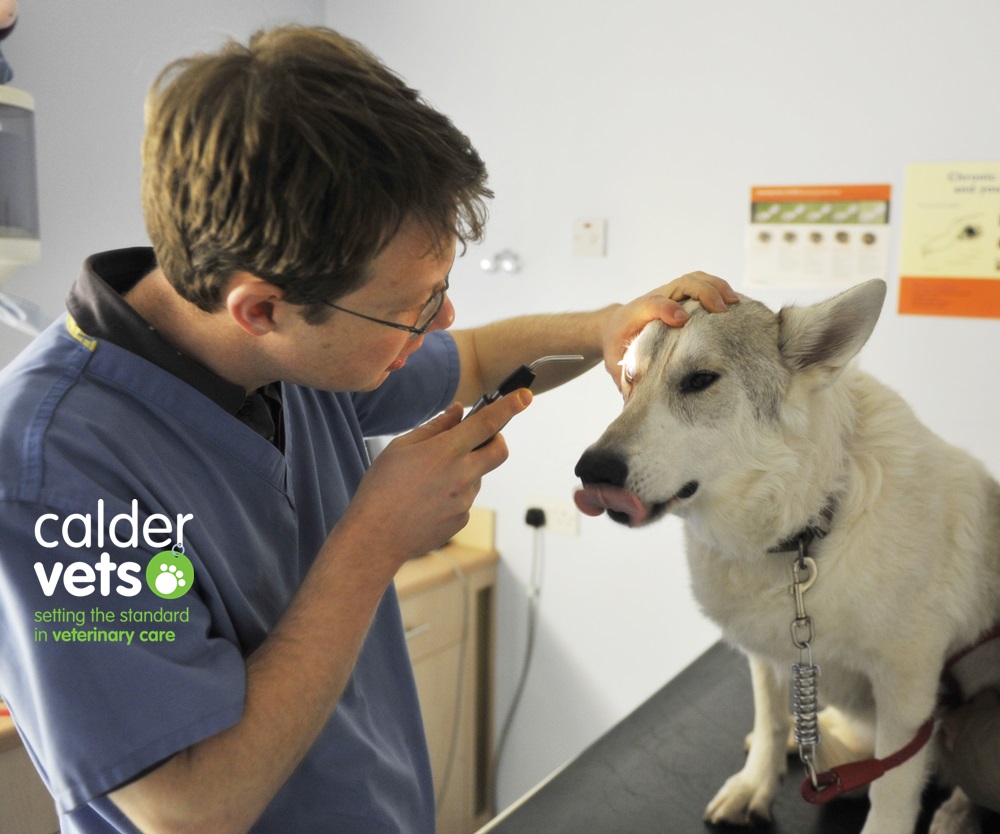 The summer months are a common time for cat and dog eye infections. While many humans suffer from eye allergies during the summer months, spare a thought for dogs and cats because they can be affected too.
What Causes Cat and Dog Eye Problems?
It's common to see an increase in eye problems in your dog or cat in summer.
Eye infections can be caused by allergies or by bacterial, fungal or viral infections. These can be contagious, so it's important to keep an infected dog or cat away from others so the condition doesn't spread.
Common Eye Infections in Dogs and Cats
There are various common eye infections from which your pet could suffer, including:
Conjunctivitis
Pollen and grass allergies can cause conjunctivitis, an inflammation of the membrane that covers both the inner lining of the eyelid and the white of the eye.
Corneal Ulceration
Corneal Ulceration can occur when the shiny surface of the cornea is scratched or damaged.
Epiphora
Epiphora is a condition where your dog's or cat's eyes constantly weep or the fur around them appears stained, which means the normal tear flow could be blocked.
Symptoms of Cat or Dog Eye Infections
Common symptoms of eye problems in your pet include:
Red inner eyelids
Matter on the surface or in the corner of the eye
Cloudiness within the eyeball
A dull eye surface
A 'third eyelid' coming across the eye surface
Excessive tears
Unusual discharges
Tear stained fur around the eyes
What to do if you expect eye infection in your pet
Concerns about your pet's eyes should be addressed by your vet straight away. Eyes are extremely sensitive and eye problems can be painful. The more time that passes the more difficult they are to treat.
Even if you suspect your pet is suffering because of the seasons, consult your vet to ensure the appropriate measures are taken.